As we all know that WhatsApp recently rolled out one of the most awaited feature "Animated Stickers" which can be send to friends and family members over WhatsApp. This wonderful feature allows users to send animated cartoon characters or stickers to their friends over WhatsApp easily. Yes, this feature was earlier available on Hike Messenger as well and now WhatsApp rolling out the same feature for it's users.
Animated stickers are available now. pic.twitter.com/gYNQyqCoe6

— WhatsApp Inc. (@WhatsApp) July 8, 2020
These animated stickers are wonderful way to express feelings towards our loved ones. Many users are already loving this feature and started sending some stickers to other WhatsApp users as well. Currently WhatsApp allowing only 4 Animated Stickers pack for users to download which includes Chum Chums, Rico's Sweet Life, Bright Days and Moody Foodies.
Many users still confused about how to send animated stickers on WhatsApp and we received similar queries on our inbox and via mail. In today's article we will guide you about how to send animated stickers on Whatsapp in simple step by step guide.
Note – Before sending animated stickers on WhatsApp make sure your app is updated with recent version both on Android and iOS platforms.
How to Download Animated Stickers
Before sending animated stickers to someone on WhatsApp first users need to download animated stickers.
Step 1 – Open WhatsApp application and select any chat
Step 2 – Select "Emoji icon" located in text box (Left side)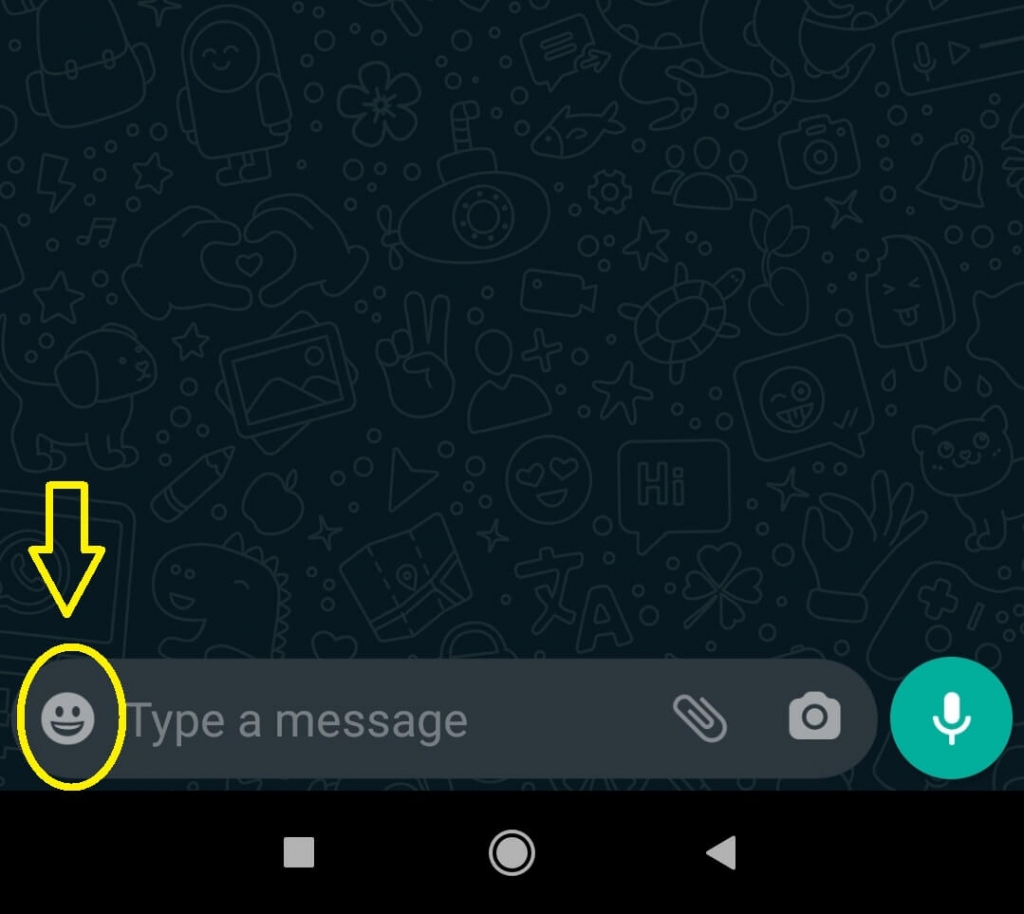 Step 3 – Now select "Stickers" icon located at the bottom of the display (Just besides GIF option)
Step 4 – Now click on "+" sign located at extreme right side
Step 5 – Now there will be "All Stickers" window from which you can choose any animated stickers – Users can also click on "Play" button to see the preview of animated stickers
Step 6 – After seeing the preview of Animated Stickers , now click on "Download" button at right side
Step 7 – Animated Stickers downloaded successfully
How to send Animated Stickers on WhatsApp
After downloading WhatsApp animated stickers, now you are all set to send it to the users
Step 1 – Now open any Whatsapp chat in which you want to send animated sticker
Step 2 – Click on "Emoji Icon" in text box
Step 3 – Now click on "Stickers" option in bottom display
Step 4 – Now users will see list of Animated Stickers packs – Select any sticker pack you want to send
Step 5 – Click on your favorite animated sticker and send it to user
Let me know which WhatsApp animated stickers are your favorite.